Photo


Photography is as much something I do as it is a part of me. Over the last decade, I've honed essential skills through shooting, reviewing, and editing.

As a result of this process, sensitivities to framing and composition, attention to detail, and patience have emerged. Lessons I've learned behind a camera inform my design process, becoming innate to form-giving.

Shot with my phone

It's been said that the best camera is the one that's with you, and I think that's especially true in the age of the smartphone. Its form factor and ease of use belies its capabilities and versatility. Counterintuively, the limitations of a small sensor and lens push my creativity. I strongly believe it enables people to focus less on the camera and more on taking the picture.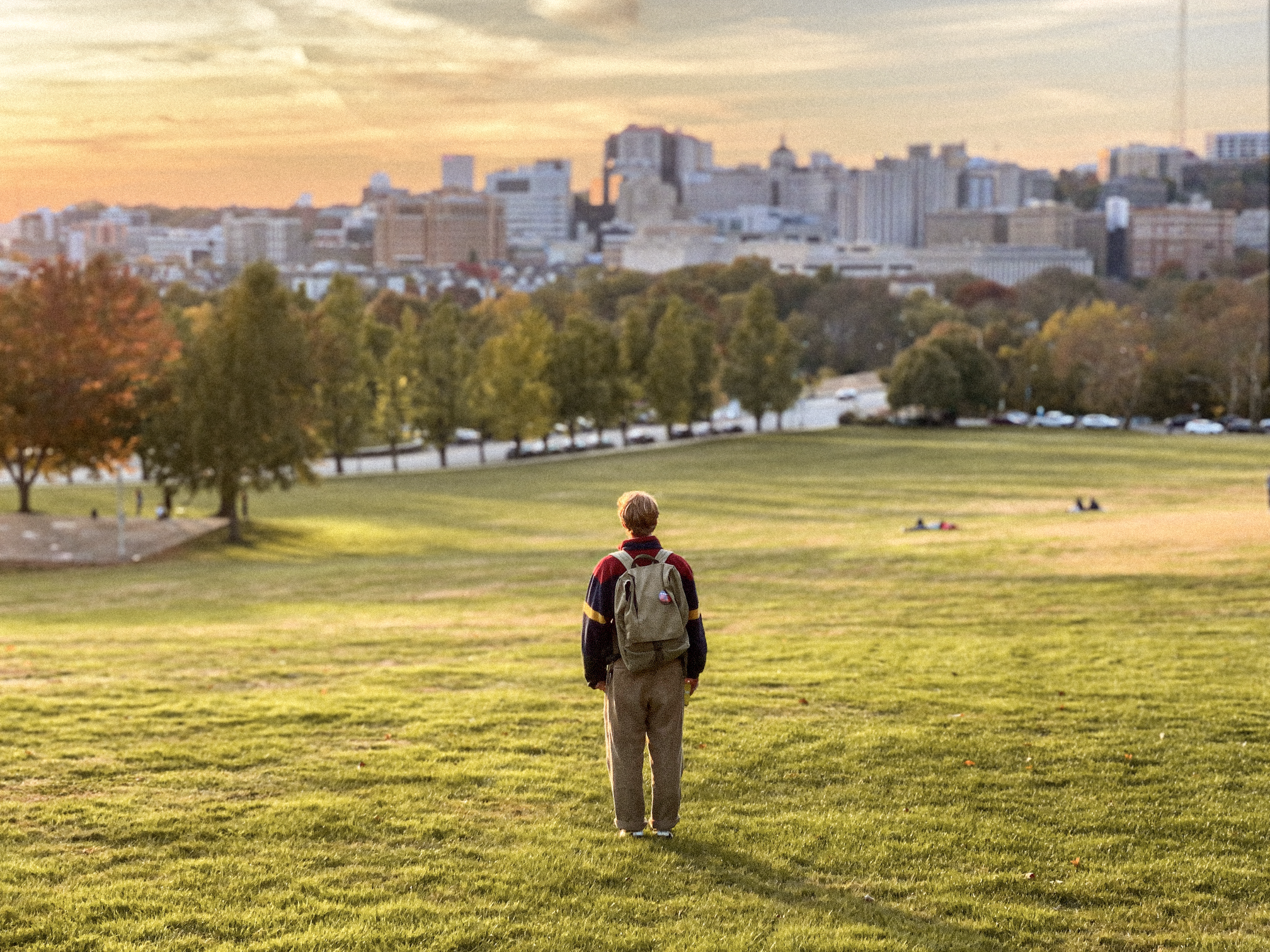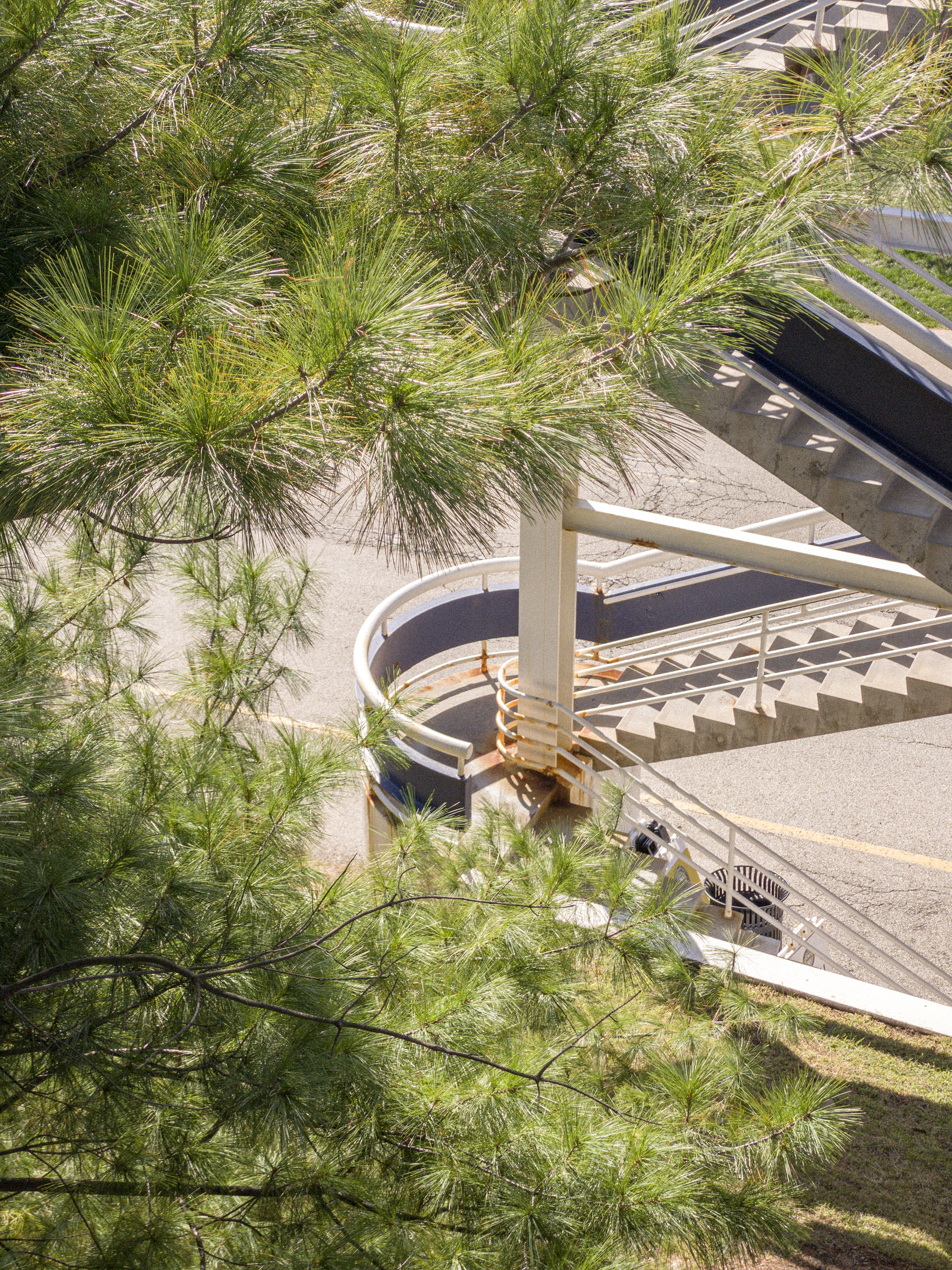 People and art

I love how art museums make people behave differently than any other places in the world.
Shot at the Guggenheim, Met, MoMA, and Whitney. 2018.