Everyday, but not pedestrian.


Named after the rolling hills of Northern California, Marin draws from familiar form vocabulary to create a comfortable, riverstone-like phone. Durable fluoroelastomer complements the reassuring density of machined aluminum. Crucially, there is no need for the ginger coddling we frequently reserve for our devices: the patterned back registers with the hand and invites tactile exploration. Solid-state sensors detect button presses, and wireless charging enables hermetic sealing from the elements. Only what is essential is present.

Anodized 7075 aluminum, fluoroelastomer, aluminosilicate glass.
3D CAD
Rapid prototyping
Rendering

Individual project
Personal work
Oct. 2019 – (intermittent)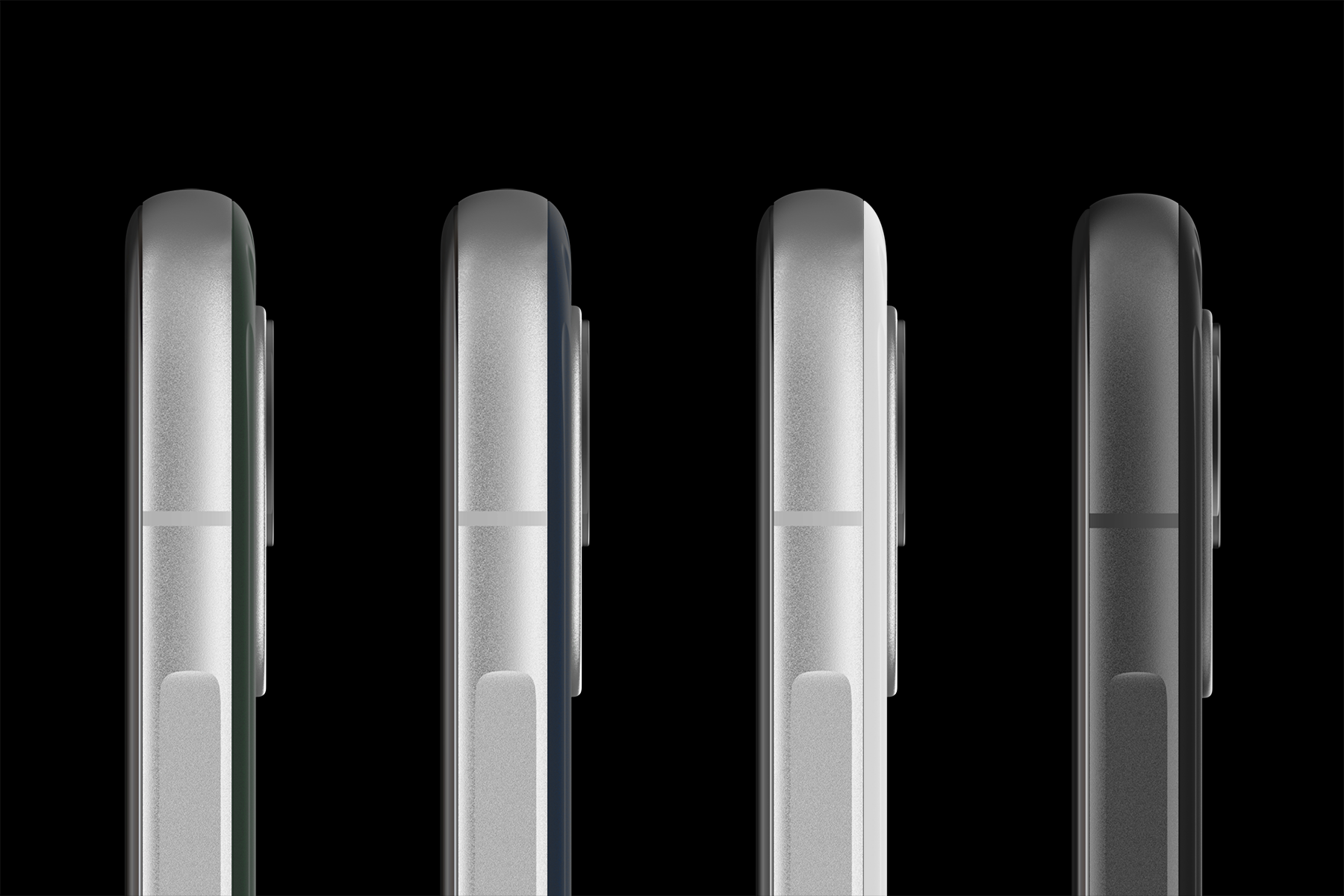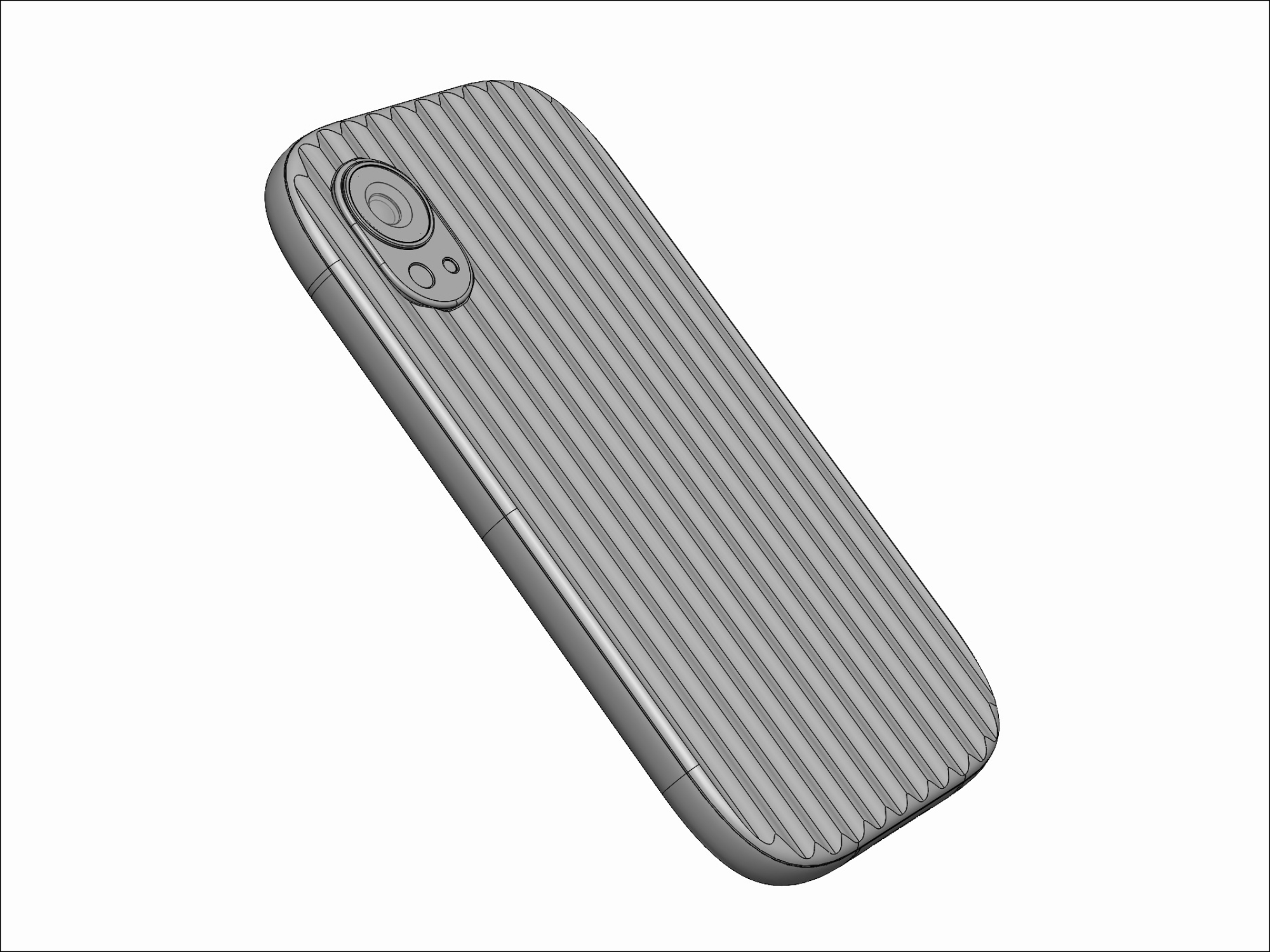 Copyright © 2021 Ian Shei. All rights reserved.